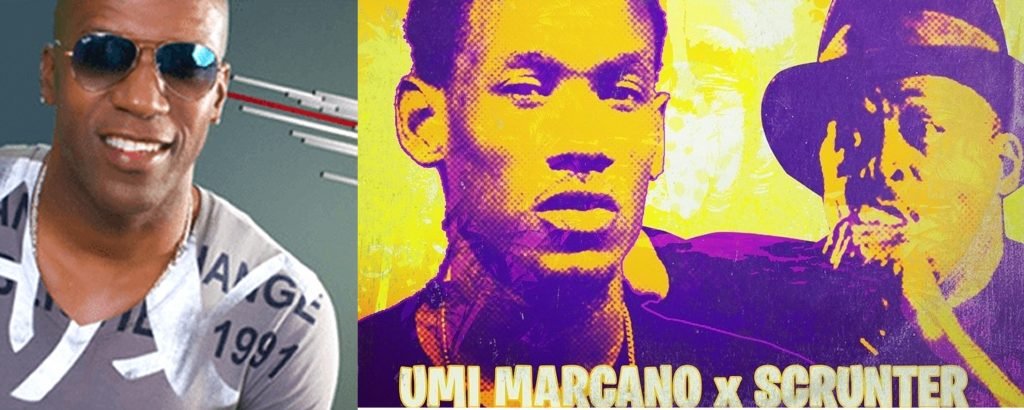 It may seems like the Soca parang music has deteriorated but thisyear many artist plan on putting more effort in producing more Soca Parang music.
As this horrific year slowly comes to an end, many are
looking towards 2021 for hope, improvements and resolutions.
Unfortunately Trinidad and Tobago's Prime minister Keith Rowley hit us with bad news In September that next year's carnival will not be held.
The announcement was a blow for the twin-island nation, which has been
struggling through an economic crisis, as well as carnival lovers around the world.
Trinidad & Tobago carnival is held before Ash Wednesday and attracts thousands of visitors every year, and generated more than $3 million last year.
Trinidad & Tobago, a nation of 1.3 million people, has reported in November 2020, more than 5,754 confirmed cases of COVID-19 and more than 110 deaths. The government has currently limited social gatherings to five people and reduced capacities in other areas including public transportation.
The measures seem to be paying off because the country has seen a big decline in the number of daily cases.
While some are disappointed about the cancelations, others say its an opportunity to make Parang music great again.
Parang is a Christmas-time, popular folk music originating out of Trinidad and Tobago, originally brought to the island by Venezuelan migrants.
Over the years, parang music eventually merge with soca music creating "soca parang".

Christmas season is around the corner and despite the Covid – 19 and all restrictions, many artist want to make the best of the soca parang season.
It all started when an artiste Umi Marcano, felt the need to pay attention to the vibe inside him that kept saying "do a parang" however, he didn't want to do the traditional parang style.
"It is our social responsibility as artists to ensure paranderos adhere to the COVID-19 guidelines, as this is a Christmas like none before it," he said. Even Shurwayne Winchester said: "Covid19 must not stop Christmas." and released a Soca Parang titled "Leave the drinks by the gate".
As the list goes on, many artists are releasing soca parang music this year with the hope of bringing this Christmas season to some sort of norm.
As everything this year turned out up side down, let's hope for a wonderful Christmas season.
I'm still working on having my 14th annual Christmas show on CKUT 90.3fm on Christmas day, more info coming soon..
Be free to send your feedback on any of my articles to
Productionsounds@gmail.com or Instagram : @Productionjr