Contact Staff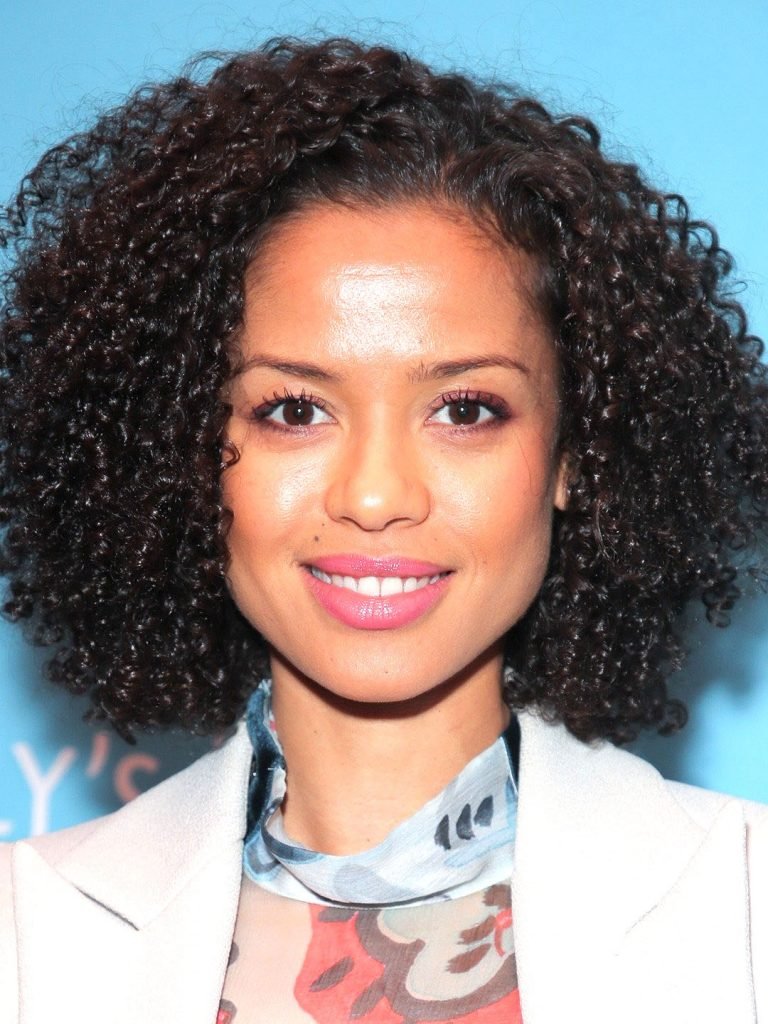 Over 15,000 viewers clicked in on YouTube and Facebook to enjoy
The Spice Island Cultural Festival held on Saturday, July 11.
The event got off to a great start with the Royal Grenada Police Force Band playing both the Canadian and Grenadian national anthems.
Welcome messages came from Hon. Justin Trudeau, prime minister of Canada as well as from Dr. the Right Honorable Keith C. Mitchell, prime minister of Grenada.
Hon. Justin Trudeau invited everyone to "bring some spice into your homes and dance in your living room".
This message carried widely during the day as many viewers did just that.
Dr. Keith Mitchell's message to the world and the diaspora provided an update on the Covid-19 situation in Grenada and he also thanked organizers.
"I commend the Spice Island Cultural Day Association of Quebec for ensuring that while we may be apart physically, we can still come together via this platform to celebrate our country's rich heritage", he said.
Jennifer Hosten, Miss World 1970, who just released her book, "Miss World 1970…How I Entered a Pageant and wound up making History" and her movie "Misbehaviour", was the honorary patron of the festival and shared her experiences of her life as the first black Miss World with the audience and answered many interesting video questions.
Also, Hon. Dr. Jean Augustine, a former Canadian politician, interviewed young Grenadian Entrepreneurs in Grenada and in the diaspora.
Another of the highlights was the coming together of a line-up of Grenadian singers performing in unison Bill Withers classic "Lean on me".
It was a wonderful dedication to the great work being done by the frontline workers in Grenada, produced and directed by Grenadian-born Eddie Bullen.
All day greetings came in from inspiring people such as Olympian medalist Kirani James, Mark Strong, of Mark and Jemeni on G98.7FM Toronto and the Toronto Raptors, British actress Gugu Mbatha-Raw who played Jennifer Hosten in the newly released film "Misbehaviour",
Former NFL and CFL star, Jabari Arthur and New York lawyer and musician, Mr. Dennison George, just to name a few.
The kids had their creative sides facilitated by Johanne McMillan and were also entertained by international author and performer, Ricardo Keens-Douglas.
As well, doll maker, Kevin Dolland of Tamboulay Toys Grenada, enticed the children showing off his wonderful collection of dolls and action figures.
Viewers were taken away by the brilliant commercials that showed the splendor of Grenada.
"We were fortunate to have support of most media organizations in Montreal, and even received coverage in a few international outlets.
The comments we received were overwhelmingly positive, and the YouTube chat function brought Grenadians together from everywhere", says Gemma Raeburn-Baynes, vice-president and coordinator of the Spice Island Cultural Festival.
She extended special kudos to Dan Delmar of TNKR Media for guiding the technical troops.
President of the Spice Island Cultural Association of Quebec, Mr. Byron Cameron (aka Doggies) offered special thanks to The Grenada Tourism Authority, the Government of Grenada and all the other sponsors and participants of this great production.
At the end, all this helped two great causes through our GoFundMe Page: The Grenada Covid-19 Relief Campaign to benefit the frontline workers in Grenada and Seniors Action Quebec, an advocacy group for English-speaking Quebec seniors. Donations are being accepted until the end of August.