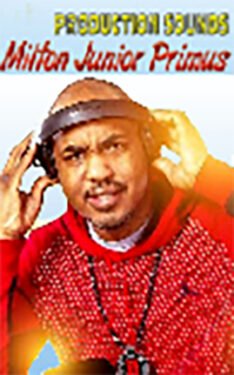 After two long years, finally Trinidad & Tobago Carnival aka " Mother of all Carnival" is here.
This year Carnival falls on Monday 20 and Tuesday 21 of February.
Because the 2023 International Soca Monarch competition has been cancelled, the race for Road March is on.
The Road March competition is the Soca music played most often at the "judging points" along the parade route during a Ca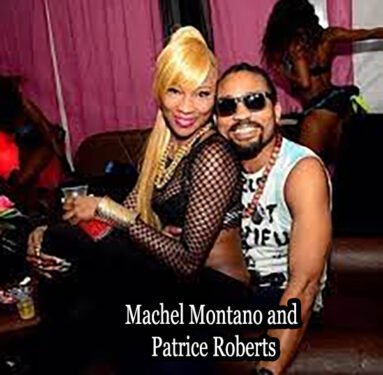 rnival Monday and Tuesday.
It is considered the people's choice for the season.
Some might say that 2023 Road March contenders boils down to only three songs, but here's my list of all the possibilities:
* Shake The Place – Machel Montano x Destra Garcia
* Like Yuh Self – Machel Montano x Patrice
Roberts
* My Stage Now – Voice x Lil Natty & Thunda
* The Return – Voice x Alison Hinds
* The Ambush – Lyrikal x Lil Natty & Thunda
* Stage Is Yuh Name – Fay Ann Lyons Alvarez
* A.T.S.A. (Aross The Stage Again) – Ian Alvarez aka Bunji Garlin
* Hard Fete – Ian Alvarez aka Bunji Garlin
* Come Home – Nailah Blackman x Skinny Fabulous
To me the top three so
ngs that have added fuel to the debate and dominate the streets and stages are. Bunji Garlin's "Hard Fete" which has been an early favourite, picked up steam at every major fetes. Nailah Blackman and Skinny Fabulous' "Come Home" is another favourite contender and sang by all the ladies when played in any fete. Then there's Machel and Patrice Roberts' "Like Yuh Self", which I called this song "The elephant in the room".
A few years ago, the race has either been among two songs (Famalay/Savannah Grass, Stage Gone Bad/Savannah) or there has been a clear winner as was the case with Ultimate Rejects, who in 2017 ran away with the title singing "Full Extreme" with a historic 556 plays over Machel's "Beat It".
However, this year it's different, as it's difficult to actually predict the winner this year. With so many songs in contention, my prediction is Machel and Patrice Roberts' "Like Yuh Self", as the words and vibes of this song speaks to Road March.
Be free to send your feedback on any of my articles to email – Productionsounds@gmail.com or Instagram – @Productionjr