The end of the summer is not the end of the world.
Good things continue into October as Buju Banton, Til Shiloh' album turns GOLD 24 years later and our Hindu community prepares to celebrate the festival of lights.
Not only is the Til Shiloh' album my favourite it can also be said that it's Buju Banton's masterpiece so far with many amazing tracks such as Til I'm Laid To Rest, Not an Easy Road, Champion, and Wanna Be Loved. Boasting many hits, this album was the people's album, so why did it take 24 years for it to become certified gold?
I believe it's the stigma of Banton's single 'Boom Bye Bye' on his career.
Six months after Buju Banton permanently banned 'Boom Bye Bye' from his catalogue, the Recording Industry Association of America (RIAA) has announced the reggae icon's 1995 album, 'Til Shiloh', was certified as gold.
Buju Banton's 1993 release "Boom Bye Bye" has been singled out for stalling the potential of his career since then. Now, since his release from incarceration in December 2018, Buju has made an effort to mend the damage (to his career) by removing Boom Bye Bye from his catalog in March 2019, the month his tour began.
He went on a massive tour, which included the Caribbean and Europe, crowning the return of one of the greatest reggae musicians of all time.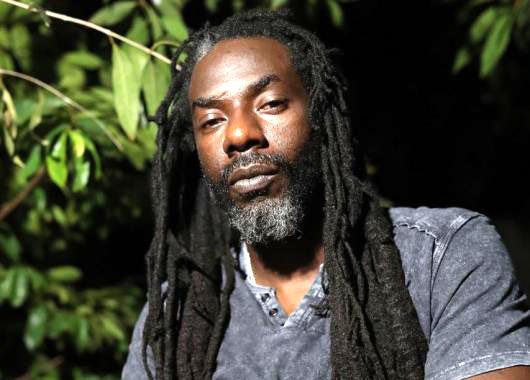 Many have said that by virtue of Buju's removing Boom Bye Bye from his catalog he is partly responsible for the elevation in his music recently. Many are even hinting that the album may have already been a Gold, but the status was withheld because of the "Hateful" song from his past.
October 27th is Diwali, which is celebrated by Hindus, Sikhs and Jains for a variety of reasons, but the main theme is the triumph of light over darkness and good over evil. This time of the year is when they take a look at one of the most significant festivals in East Indian culture. Diwali, the festival of lights.
Oct. 14th, 1983 – Grenada leftist coup under vice-premier Coard
Oct 15th, 1994 – President Jean-Bertrand Aristide returns to his political seat in Haiti after living in exile following a 1991 coup.
Be free to send your feedback on any of my articles to Productionsounds@gmail.com or Instagram: @Productionjr