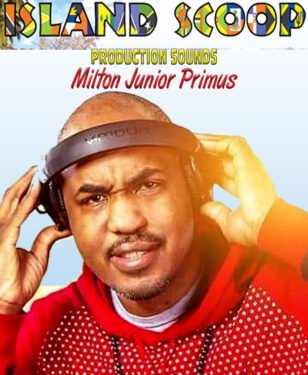 After two years of pandemic life, a sense of optimism, hope and caution is the general feeling among bandleaders and masquerades as they plan for carnivals across North America.
Montreal Carifiesta and Toronto Caribana are officially on and preparations for those two street parades are well underway.
Unfortunately here in Montreal, organizers of the top mas band " Roots Cultural Association" have decided not to participate in this year in the Carifiesta parade.
Roots was founded by Michael Julien and Stephen Payne and has been making costumes for Montreal carnival (Carifiesta) since 1977. They have won the Band Of The Year title more than 25 times.
Over the years, as Montreal Carifiesta began gradually turning into something of a T-Shirt parade, Roots Cultural Association has been consistent providing spectators with costumes and floats that provide the color, splendor and spectacle of carnival

On April 18, bandleader, Daryl Dalrymple Roots stated in a social media post: "We would like to inform you that after considering all the factors concerning putting a band on the road, Roots has decided that it is not something that we can do this year. We will be sitting out this Carifiesta, and would like to take this opportunity to wish the CCFA and the other bands, all the best for Carifiesta 2022. We hope that our masqueraders "the Roots family" will join us on the road again, in 2023."
After speaking to Daryl Dalrymple, he made it clear to me that there are a lot of factors that contributed to their decisions, such as the difficulty to get materials as most are out of stock and the uncertainty of arrival date, as well as inflation and other factors.
On the other hand, a new bandleader is emerging in Montreal. Sabrina a.k.a. Rayne a carnival lover has been granted an opportunity to create a section to play in Carnival Nationz one of the top carnival bands in the Toronto Caribana.
Sabrina a.k.a. Rayne is heading group of local masqueraders who will part of the Queens and Goddesses section called Mawu (an African supreme creator goddess.)
She says it's an idea and a dream born during the pandemic and has now evolved into reality and she is thrilled for the opportunity to represent her city at this year's Caribana parade
It is also a source of pride to carnival lovers in Montrealers.
Check and follow
@raynecarnival on Instagram forfurther  updates to potential revellers.