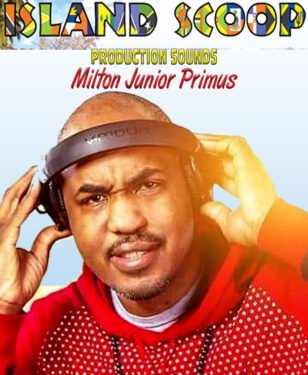 The 2023 Trinidad & Tobago Carnival season has ended and left us with lots of wonderful memories and the usual carnival Tabanca as many of us make our way back to Montreal to face the winter, which still lingers.
Let's recap some of this year's Carnival
highlights.
• This year "Hard Fete" took the 2023 Road March
• "Lost Tribe" is NCC's Band of the Year winner 2023.
• Nicki Minaj Turns Up the Heat at Trinidad Carnival 2023 and
• Nine-year-old Katelin Sultan won the Queen of Chutney Soca Monarch 2023.
Bunji Garlin's Hard Fete won the 2023 Road March title for Trinidad &
Tobago Carnival 2023, beating back Nailah Blackman's "Come Home" and Machel
Montano's "Like Yuh Self."
The results provided by Trinbago Unified Calypsonians Organisation (TUCO) are a tally of songs played on Monday 20th and Tuesday 21 February 2023. The full results are: 1.Hard Fete – Bunji Garlin & Fay-Ann Lyons (135 plays) 2.Come Home – Nailah Blackman-Thornhill (106 plays) 3.Like Yuh Self – Machel Montan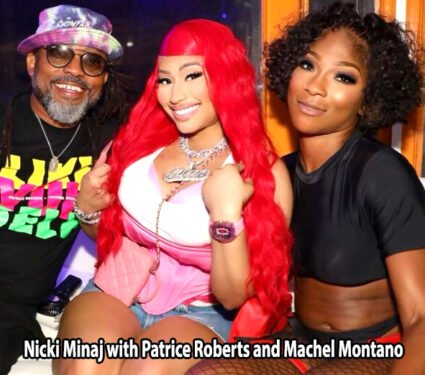 o (50 plays)
The band Lost Tribe copped the coveted Band of the Year title for Carnival 2023 with its presentation of 202WE, the National Carnival Commission (NCC).
It is the first time the band has taken the overall top title, although it won the Large Band of the Year category in 2019 with its presentation Taj.
Large Band category 1. The Lost Tribe – 202WE (1303) 2. Ro
nnie & Caro – This is Paradise (1257) 3. Showtime Carnival – Metamorphosis (1213)
Ricardo "Daddy Chinee" Melville won the 2023 Chutney Soca Monarch competition. Melville secured first place with his hit song "We are One" at Skinner Park in San Fernando. But the highlight of the competition was 9 year old Katelin Sultan who won the Queen of Chutney Soca Monarch 2023 on her birthday, 17th February 2023. The results: 1st place – Daddy Chinee 2nd place – Kenneth Supersad 3rd place – Imran "GI" Beharry 4th place – Katelin Sultan.
Nicki Minaj was back to her home country of Trinidad for its Carnival season. Nicki, who has barely been on social media in recent months, showed up and showed out with her colorful costume and also collaborated on a Soca remix with Machel & Destra on the hit song "Shake the Place".
Be free to send your feedback on any of my articles to Productionsounds@gmail.com or Instagram @ProductionJr