A Toronto street was named after him last year
Contact Staff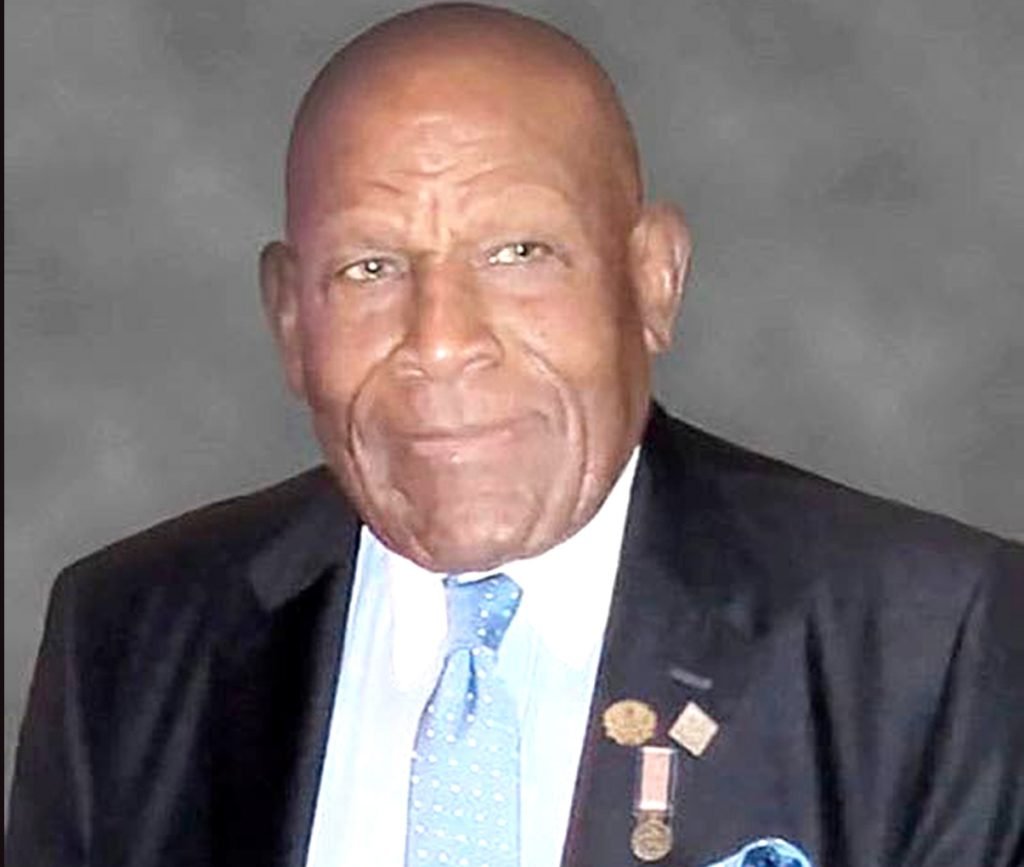 Denham Jolly continues to lead an exemplary life as an entrepreneur, human rights activist, author and philanthropist.
In 1982, Jolly founded the Black Business Professional Association (BBPA) and the Harry Jerome Awards, serving as its first president. He is best known as the founder of Canada's first Black-owned radio station, FLOW 93.5. He was a major partner at Bounce 97.1 FM in Edmonton.
His was also publisher of The Contrast one of the earliest community newspapers in Toronto. Several contributors of the newspaper including Cecil Foster, Arnold Auguste, and Olivia 'Babsy' Grange when on to national acclaim.
For his amazing achievements as a businessman and his lifetime of work in social justice and community development was recognized early in December when he was appointed a member of the Order of Canada, one of the country's highest civilian honors.
It comes one year after a Toronto street, Jolly Way, located in a new subdivision of the city was named after him.
Jolly was born in Green Island, Jamaica and came to Canada in 1955 to attend McGill University in Montreal where he graduated with a Bachelor of Science.
At age 33, he embarked on his entrepreneurial pursuits with the purchase of student rental housing in downtown Toronto, made possible with a loan for the $5,000 down payment.
Building on that success, he went on to purchase retirement and nursing homes in Canada and the U.S., a Days Inn motel, medical laboratories as well as a Toronto-based publishing company. In August 2019, Jolly who is well into his 80s, paid off the outstanding mortgage of the Jamaican Canadian Association a $312,000 donation.
The Order of Canada Created in 1967 recognizes outstanding achievement, dedication to the community, and service to the nation.