In loving memory of a wonderful mother
Marie Louise Edwards (Holder)
September 23rd 1918 – June 13th 2018
Upright and just in all her ways
loyal and true through all her days
Silently suffered, patently bore
God took her hand to suffer no more.
Lovingly remembered by her
Children(In-laws), grandchildren, great grandchildren, relatives and friends
In loving memory of
Reynold "Fisher" Brathwaite
February 5, 1950 – June 28, 2021
If tears could build a stairway and memories a lane.
We would walk right up to heaven and bring you back again.
No farewell words were spoken, no time to say goodbye
You were gone before we knew it and only God knows why
Forever missed by your children, grand-children, siblings, family and friends
In Lovi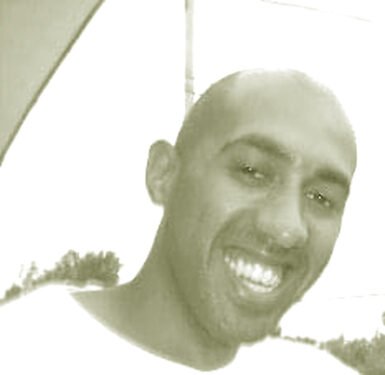 ng Memory
Sean E. Sterling
November 22 1973 – June 19 2021
It's been one year since we lost you, although it feels like yesterday. Thankfully, those we love stay with us through the love we keep in our hearts for them. Your memory will live on through your children and family. You will be missed, always. May you rest in eternal peace.
With Love: Your father Raphael, family and friends.
It is with deep sorrow and much love that we mourn the passing of
Margaret Greaves Simmons on May 09 2022, at the age of 74.
Margaret was preceded in death by her son, Brent Morris, parents: Ainsley Greaves and Sheila Mitchell and siblings: Lorna, Ruby and Robert.
She will be lovingly remembered by her husband of 26 years,
Kenny Simmons ; children: Richard
Morris, Wayne Morris and Janelle McLeod ; grandchildren Richel
Wilson-Morris, Wesley
Morris, Trinity Brown and Kawhi
Morris. Surviving sister Gloria Lynch as well as numerous relatives and friends.
In loving memory of our beloved wife and mother.
Agatha Yvonne Jean-Baptiste Armorer,
who passed on June 19, 2021
Your memory lives on within us.
May you continue to
Rest In Peace.
Ancil Adolphus Armorer
Love is not written on paper
For paper can be erased
Nor is it etched on stone
For stone can be broken
But it is inscribed in our hearts
And there it shall remain, forever.
Remembered by your loving wife Joyce, children, grandchildren, brothers and sisters, family and friends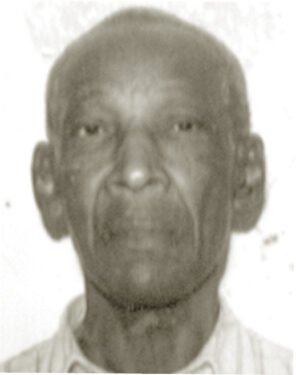 In loving memory of
Eric Arthur
who died on June 17, 2004
Though absent you are very near
Still loved, sadly missed
And very dear Lovingly remembered by your wife
Remembered by the family