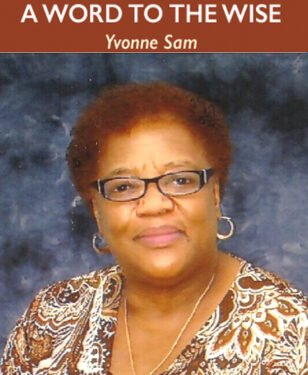 Britain's longest-reigning monarch, and demonstrable rock of stability across much of a tumultuous century, Queen Elizabeth died Sept. 8, 2022, after seventy years on the throne.
Prince Charles 71-years-old has spent his entire life in preparation to wear the crown. He has been the longest waiting heir apparent and will be the oldest British monarch to ever take the throne.
For over 70 years the Queen offered Britain a unifying common point of reference, and by far the most important and daunting challenge facing her son and consequent heir to the throne, King Charles 111 will be to wield this unifying influence himself.
One may ask, is he up to the task?
She viewed her role as standing above the political fray, accommodating rather than resisting the huge changes around her, and seeking to bring people together.
Another superimposed fact is that the institution he heads – Britain's constitutional monarchy – is a 21st century anachronism.
Many of today's younger people feel that passing on the role of head of state as if it were a family heirloom, even if shorn of day-to-day political power, disharmonizes with the values they hold and the lives they lead.
The Queen is dead! Is King Charles 111 a Unifier?
Britain's politicians, across the spectrum, have made it equally clear that they are hoping he succeeds in his new role.
And this is not just a matter of goodwill: collectively, they all recognize how essential that role of keeping the country broadly united has proved, under his mother.
And rarely have there been so many political and economic forces pulling in the other direction. Britain's economy is facing double-digit inflation, and a tumbling currency, as the twin result of the pandemic and the war in Ukraine.
The country remains divided over Brexit – the withdrawal from decades-long membership in the European Union.
In non-English parts of the United Kingdom – Scotland, Wales, and Northern Ireland – local political leaders have shown growing alienation from London over a range of issues, as well as a desire for greater autonomy and, in Scotland's case, independence.
As monarch, Charles is required to remain politically neutral. His mother caused a stir in 2014 when she remarked that Scots should "think very carefully" before voting — a remark widely seen as opposing independence.
King Charles III cannot address any of this directly. He knows it would be "stupid" to pretend otherwise.
His task will be different, but no less important: to provide space for – a reminder, and an expression of – what ultimately unites.
Again it is asked– Is King Charles 111 up to the task?
Aleuta continua——– The struggle continues.