Remembering
Vivian V. Fonseca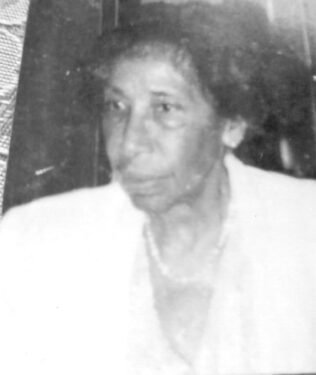 In loving memory of my mother Vivian,
who passed away on July 12, 2003.
Your memory will remain
Deeply in our hearts forever.
Love your son, Edgar (Junior).
Remembering
Marilyn and Margo Fonseca
In loving memory of our beloved sisters who lost their lives in the terrible tragedy
at Ile Bizard on Jul
y 12, 1954.
I think of you both with love today
As I have done so often.
And feel again the bitter blow,
That never seems to soften,
Days of sadness often come,
Tears in silence flow
What it meant to lose our Marilyn and Margo
No one will ever know…
Sadly missed by your brother
Edgar Jr.