The annual Southern Signature Gourmet Cake Tasting event:
Contact Staff
Guess who's back… ?
Well it's Mama J and she's bringing her cake.
Mama J will be holding her highly popular Southern Signature Gourmet Cake Tasting Event, "For the Love of Cake 8," at the Hive Loyola Campus 7141 Sherbrooke Street W. SC-200, Montreal, Quebec on February 15, from 6:30 – 10:30 PM
In addition to the wide variety of scrumptious cakes and other delights guest will be treated to an inspirational lecture by Suzan Hart, author, trainer and Mindset Mastery Mentor.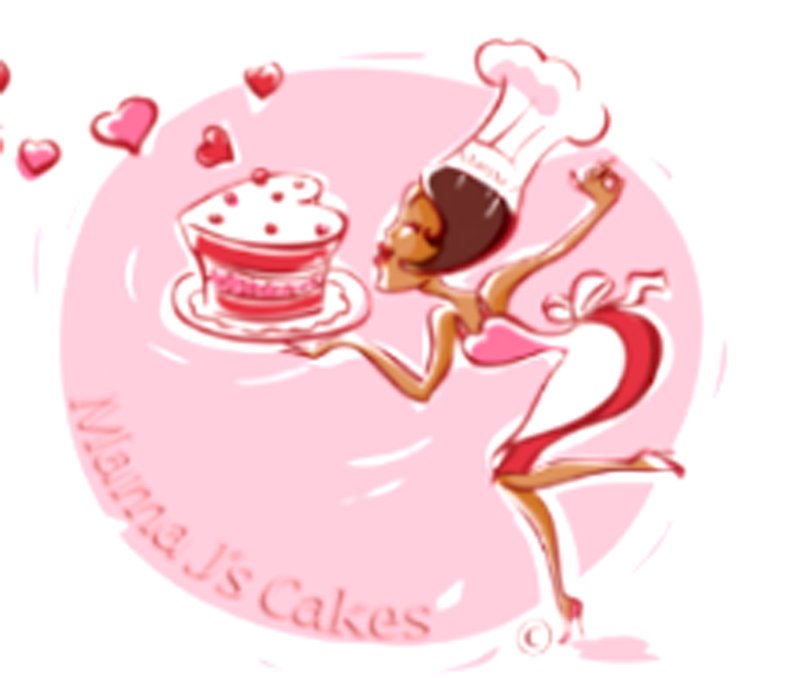 Spoken Word artist, Kym Dominique-Ferguson, will be on hand to speak truth to power through with repertoire of hard-hitting poetry.
There will be door prizes, exhibitors and more! Plus, let's not forget the cake! There will be selected cakes/cupcakes themed with Black history. This event will allow you to sample cakes from Mama J's ever-growing cake repertoire.
This event promises to be an enlightening, fun-filled cultural and a delightful way to celebrate Black history .
Admission: $49.97 in advance. Children 12- 17 years $10.00. No tickets at the door. Tickets available through Eventbrite:
Limited tickets available. For more information: 514.443-0301.