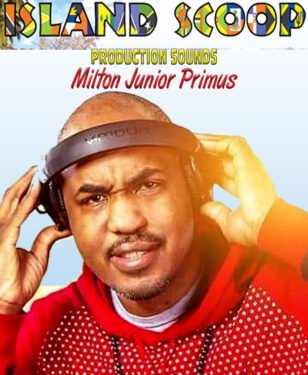 There has been talks that International Dancehall artist Spice, whose real name is Grace Hamilton, suffered health issues after surgery in the Dominican Republic, but now she is speaking out.
Spice wrote in her first post since Oct. 17, "I suffered a damaged hernia a few days ago that sent my body into sepsis, as a result I was rushed to the hospital for immediate surgery."
She also addressed the rumors: "As you know I've been off social media for a while to rest mentally, so little did I know that during my medical scare it was already been said that I had a heart attack, I was in a coma, also that I died. None of that is true. However I'm still recovering from what really happened so thanks so much for all the prayers and concerns."
Jamaica's broadcasting authority has banned content that "glorifies illegal activity", such as drug and gun use. The new rules cover TV and radio, including music, and list specific topics that are off limits. Scamming, drug abuse and the illegal use of firearms cannot be "promoted", and swearing or "near-sounding" replacements are also banned.
But the strict nature of the ban has been criticized by some artists who argue music is a reflection of life. It comes amid high levels of violent crime in Jamaica in 2021, the island-nation has one of the highest murder rates in Latin America and the Caribbean.
But the broadcasting agency says the use of public airwaves to broadcast songs that glorify illegal activity could give the wrong impression that criminality is an accepted feature of Jamaican culture and society.
All forms of "illegal or criminal activity" are now prohibited in an effort to help keep the airwaves clean, and station operators are required to take immediate steps to comply.
Dancehall artist Spice opens Up About Her Recent 'Medical Scare'
Jamaica bans music and TV glorifying crime.