In loving memory
Basil Lennox Fenton
September 17, 1954- April 7, 2019.
Three years have passed.
But those we love remain with us, for love itself lives on, and cherished memories never fade, because a loved one's gone, those we love can never be more than a thought apart, for as long as there is memory, you will always live on in our hearts.
May you rest in eternal peace,
-Your loving wife Lorna, and your family and friends.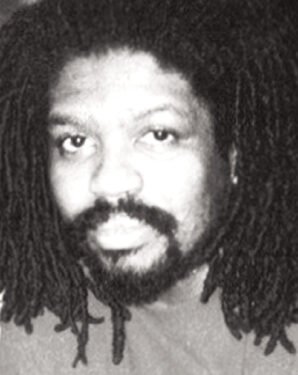 In loving memory of
Marcus Robin Sobers
May 1970 – April 2006
Its already 16 long years since you've been gone. Although we cannot control the movement of time, our own destiny nor the destiny of the ones we love.
You may be gone from us but know that you are loved, will always be remembered and live in our hearts forever.
Love is timeless Love you always,
Mom,
Missed by Mom, sister, your children, brothers, family and true friends.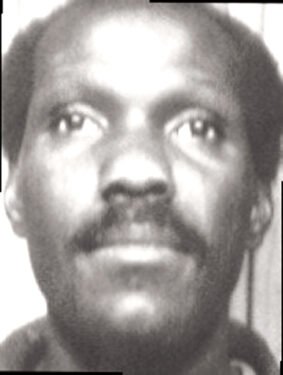 Remembering
Lord Paul
Jan. 15, 1948 – April 2, 2000
22 years has Passed, but it still feels Like
Yesterday That You Left Us. You are always on our minds & will Be Forever Missed we Love You!
Dora Nathaniel.Eloi & Family & Friends..
                                           In Loving Memory Of
Clinton "John" Ferguson
Sunrise: July 26, 1914 – Sunset: April 21, 2010
Derrick Ferguson
Sunrise: May 7, 1956 – Sunset: April 25, 2010
Twelve (12) years have passed
There is not a day that goes by
That you're both not in our thoughts
Our hearts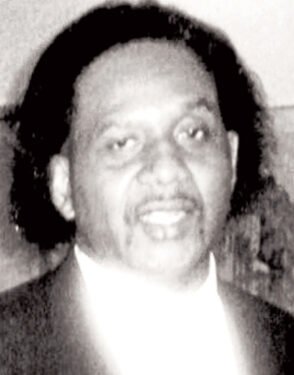 Reminiscing on memories
While tears still fall
Our heart forever aches
For losing the two men we loved the most
Now, our guardian angels forever…
Love always,
Inez, Charmaine, Family & Friends
Remembering Desai Williams
The sport world is remembering former Canadian sprinter Desai Williams who died suddenly in Toronto on April10, at the age of 62.
Born in Basseterre, St. Kitts and Nevis, where he lived until immigrating to Canada in 1973, Williams was an avid athlete participating in soccer and cricket for much of his early life.
Williams started sprinting in 1977 and emerged as one of the best in the world, attending Clemson University and representing Canada at two World Championships and the Commonwealth Games twice. He was part of the team that won a bronze medal in the 4 x 100 metres relay at the 1984 Los Angeles Olympics, and he reached the finals in the 100 metres sprint at the 1988 Seoul Olympics, finishing in an impressive 6th place.
He leaves to mourn his three children, his wife as well as brothers and sisters and extended family.